StarnaviAR: Navigate NetDragon Headquarters in Fuzhou
An Augmented Reality (AR) tour of NetDragon Headquarters in Fuzhou, the Haixi Animation and Creativity Campus, is available through downloading starnaviAR.
Visitors can download the free app to explore the campus with a private guided tour complete with a location search function and precise AR indoor navigation though the technology of ARwiz's GeoAR.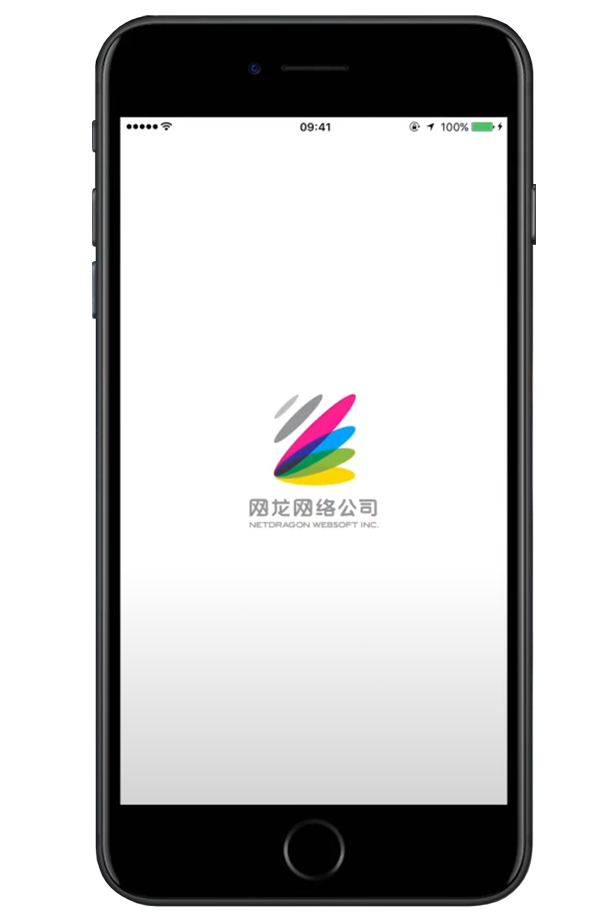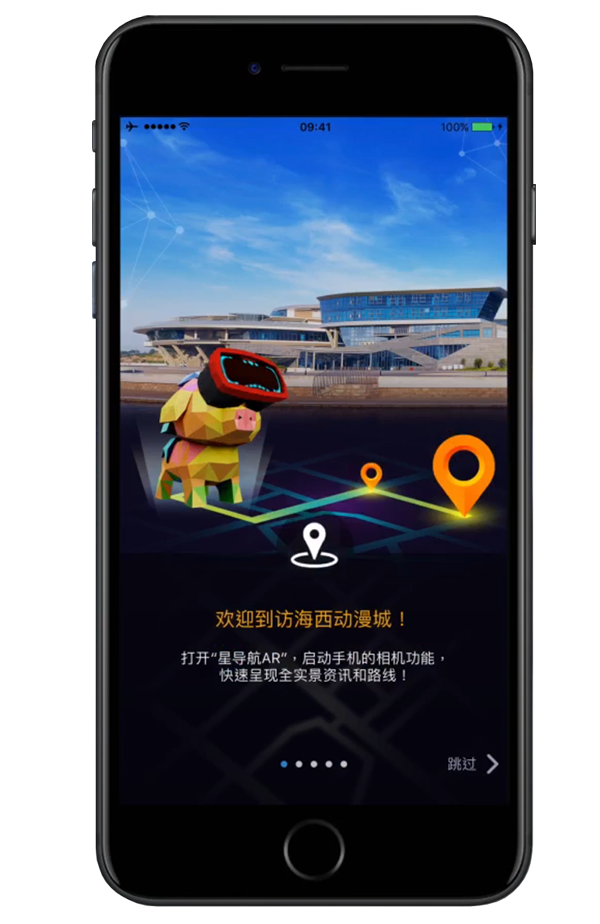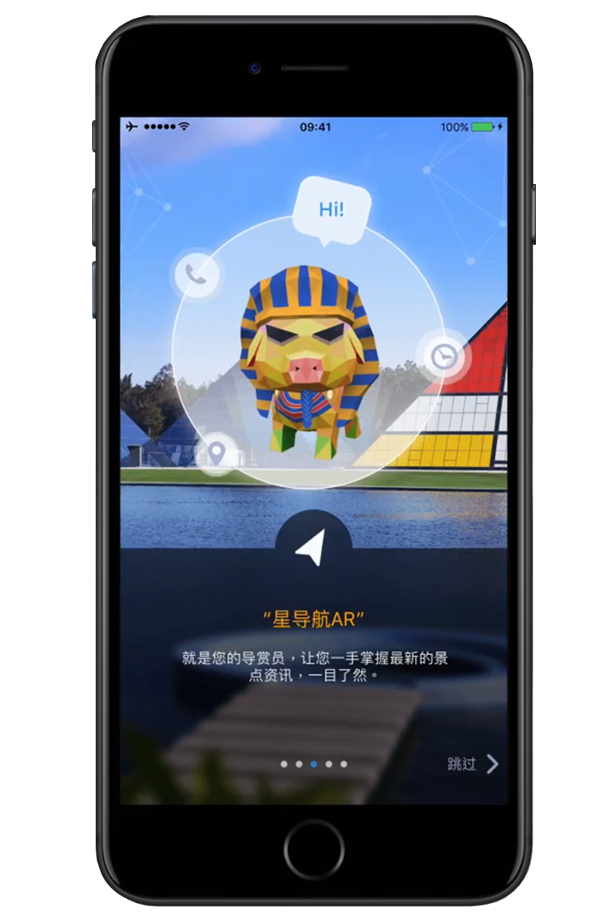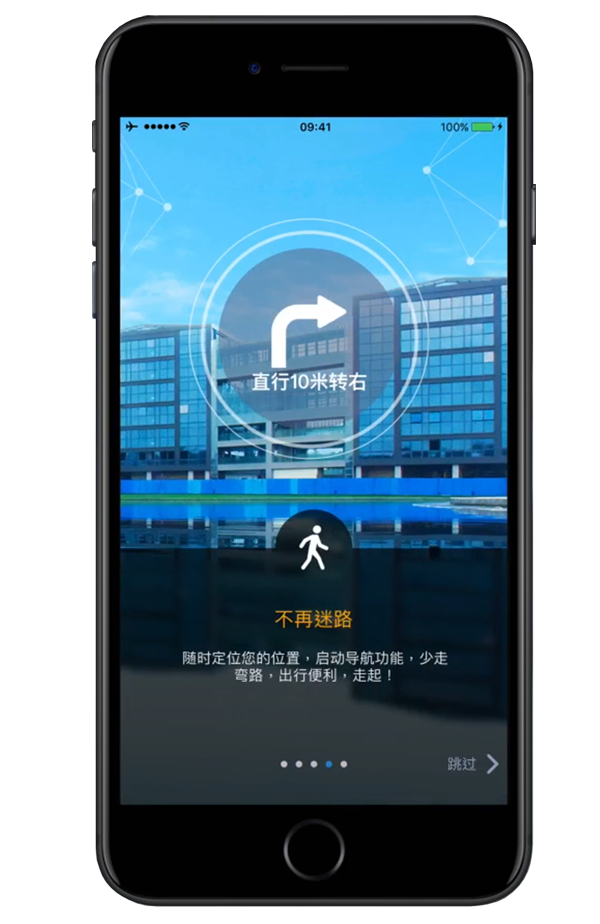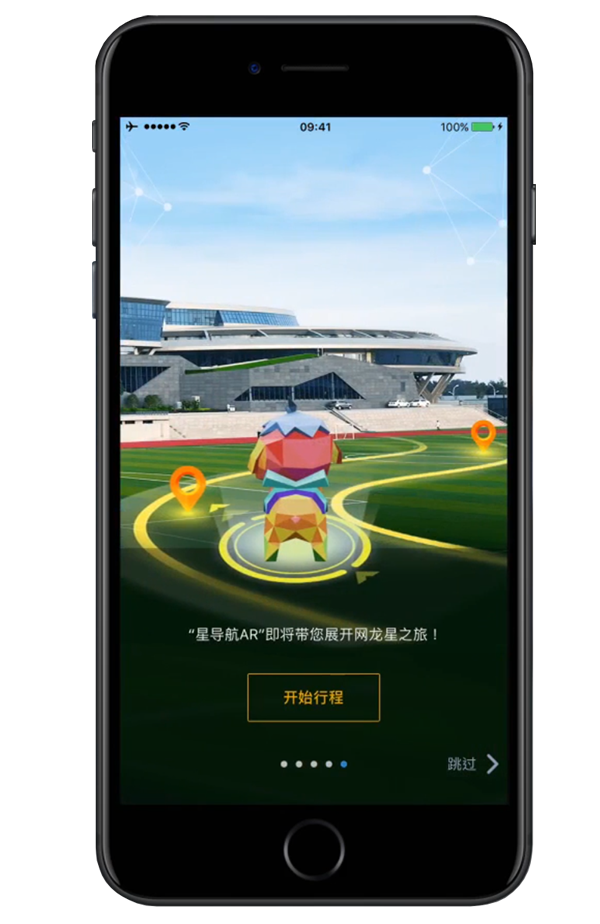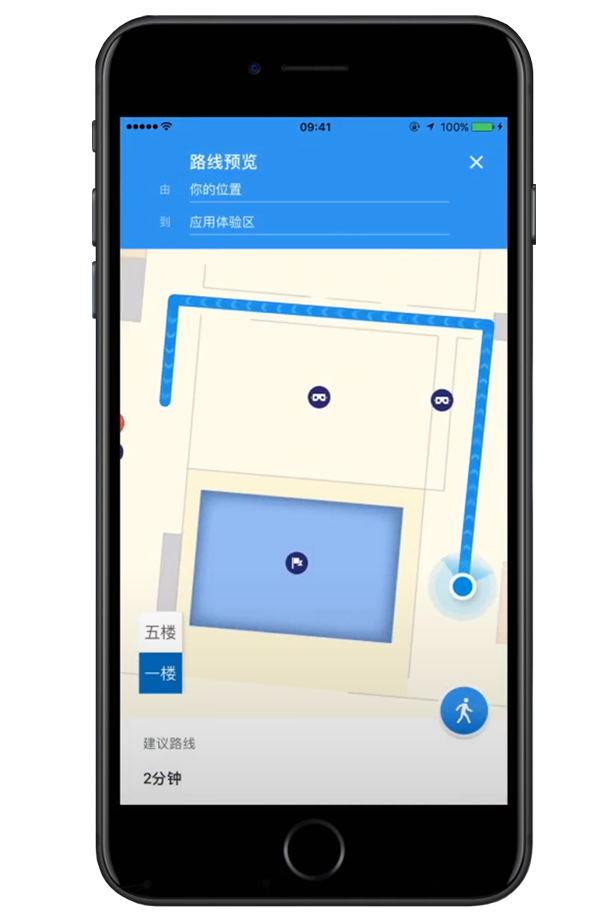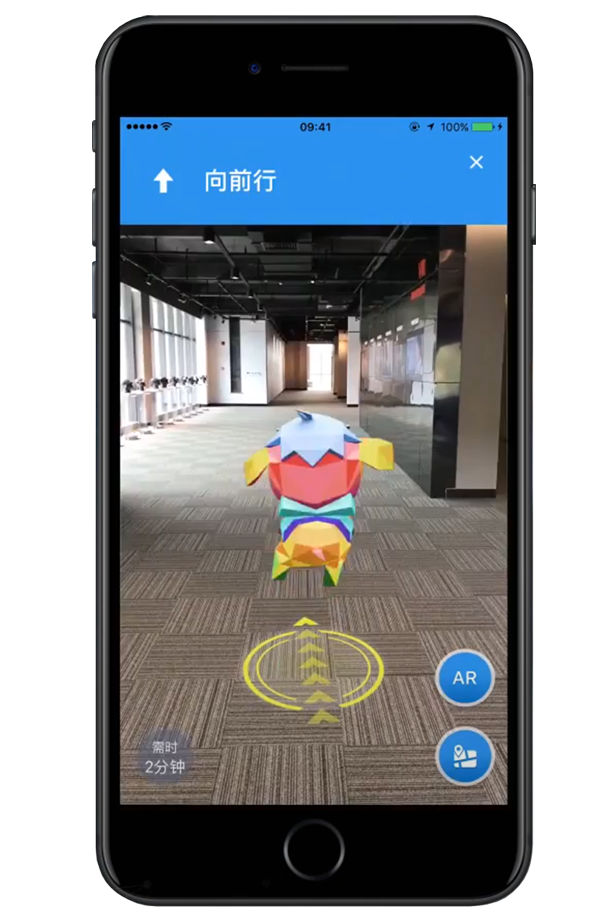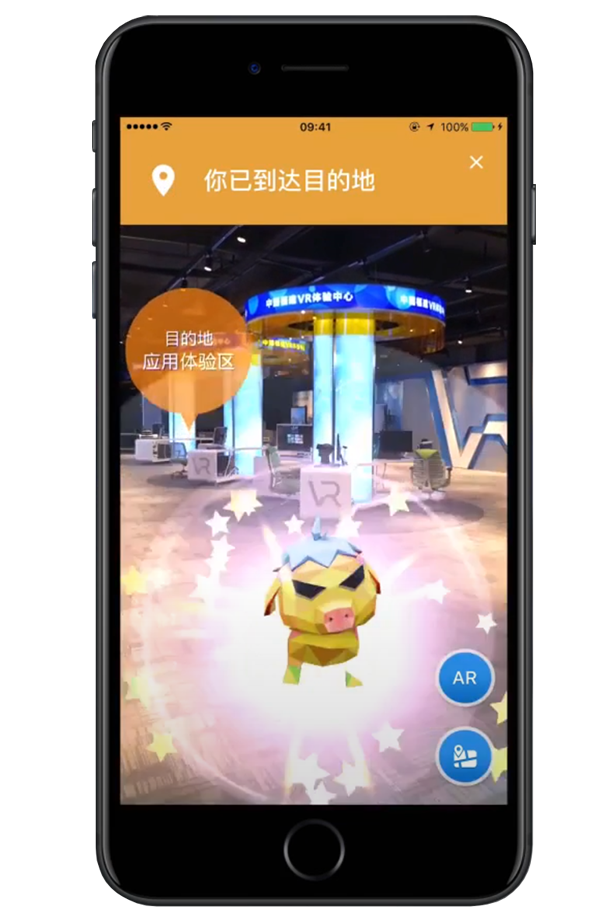 The tailor-made 3D avatar, Tianqingzhu, will give you turn-by-turn wayfinding alerts, wrong-way alerts, U-turn alerts and finally an arrival alert so getting lost will be a thing of the past. StarnaviAR also includes an AR browser to provide users with information on attractions all over the campus.