An exhibition "LONG TIME NO SEE: A Virtual Encounter with Neighbourly Nostalgia" was held in PMQ in 2016-2017 to show the slice of life events back in the old days when PMQ was The Former Hollywood Road Police Married Quarters.
After downloading the mobile app ARex, visitors can enjoy the immersive and lively AR experience brought by ARwiz's VisAR by scanning any of the four murals.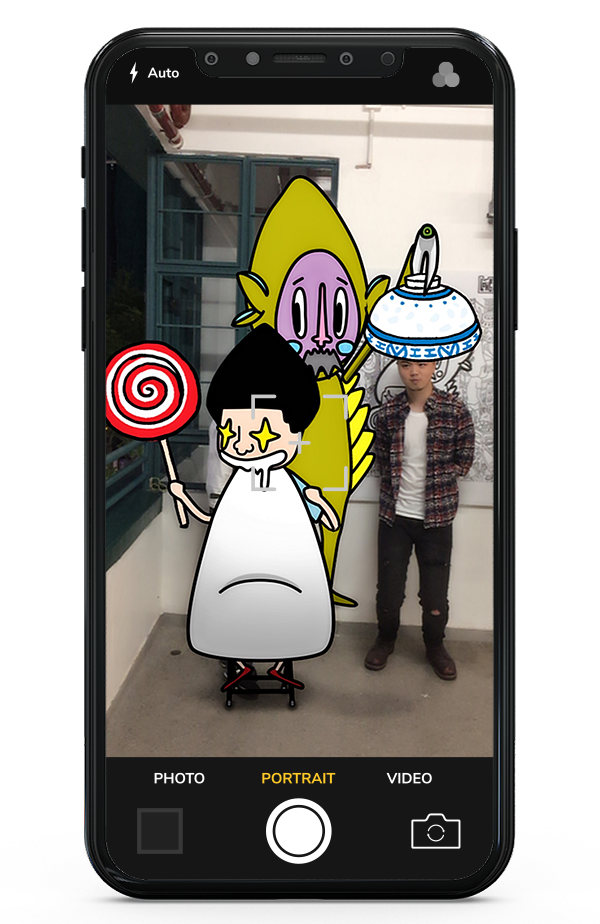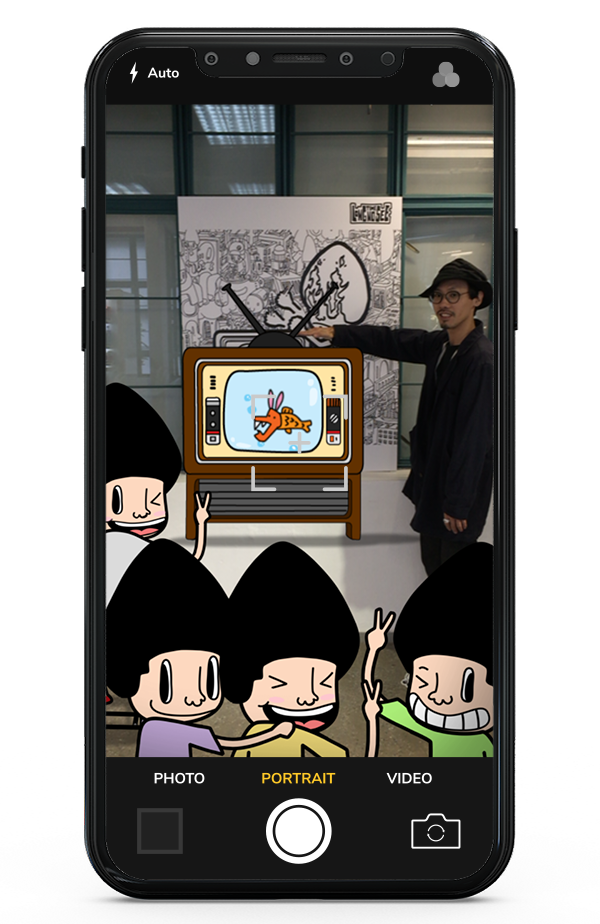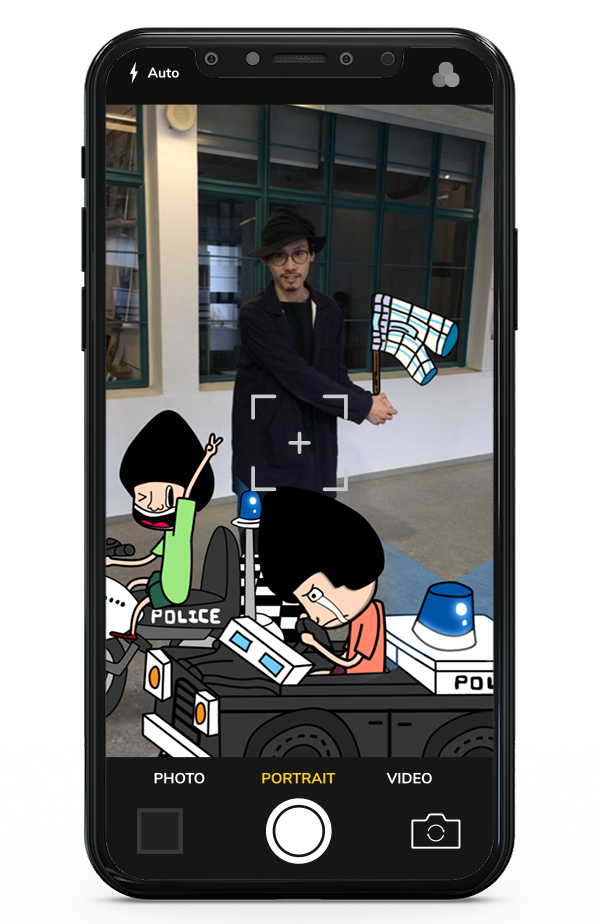 Visualize historical daily life via ARWiz
By going to any of the five verandas to select the corresponding animations, users can witness a game of Mahjong, adorable food thieves in action, neighbours watching TV together and learn more about daily life as it occurred in the past. Scanning the picture of the Central School on the floor will also reveal a panoramic and animated 3D view of PMQ in its heyday.