The 618 Shanghai Street AR Experience is an online AR application that showcases the livelihood of old Hong Kong in an innovative, immersive and interactive way. Users can experience the history behind a revitalization project of a series of old buildings in Hong Kong.
Visitors are invited to search for marks scattered throughout the building. By scanning the QR codes, they can join the self-guided tour and pose for photos in front of old street scenes through ARwiz's VisAR technology.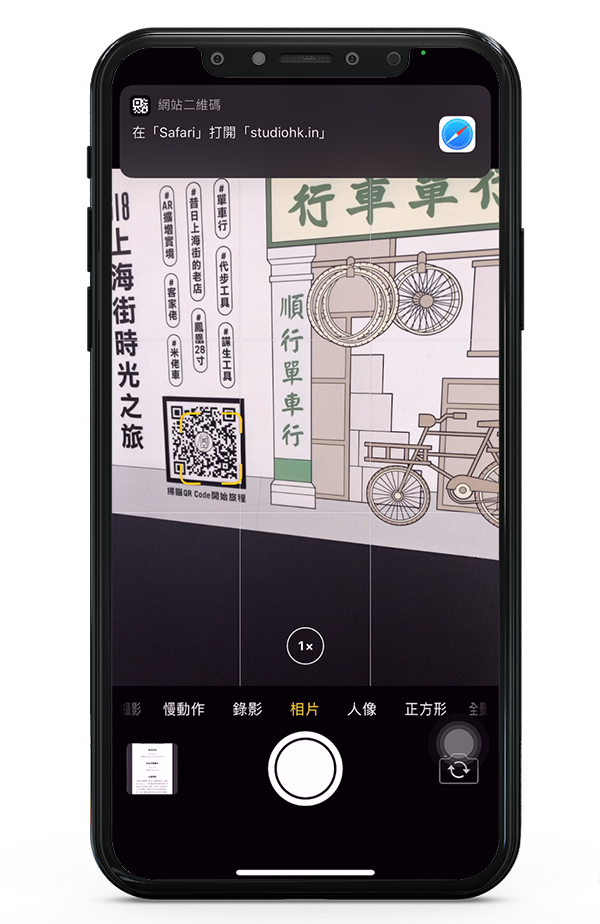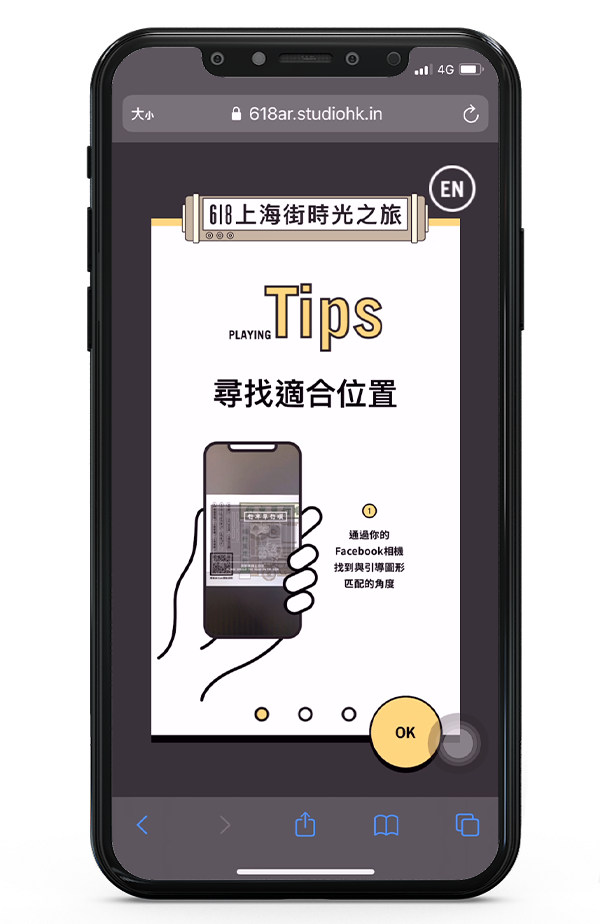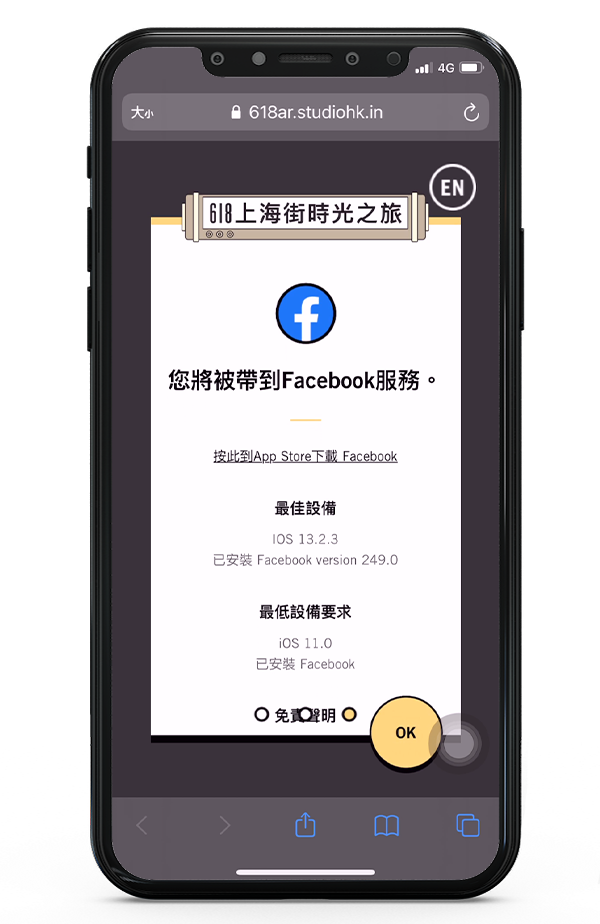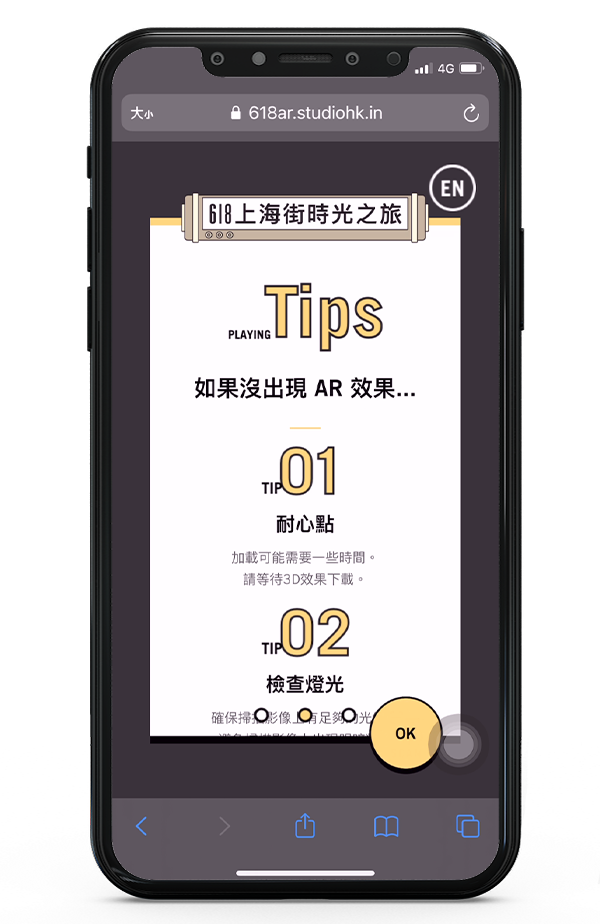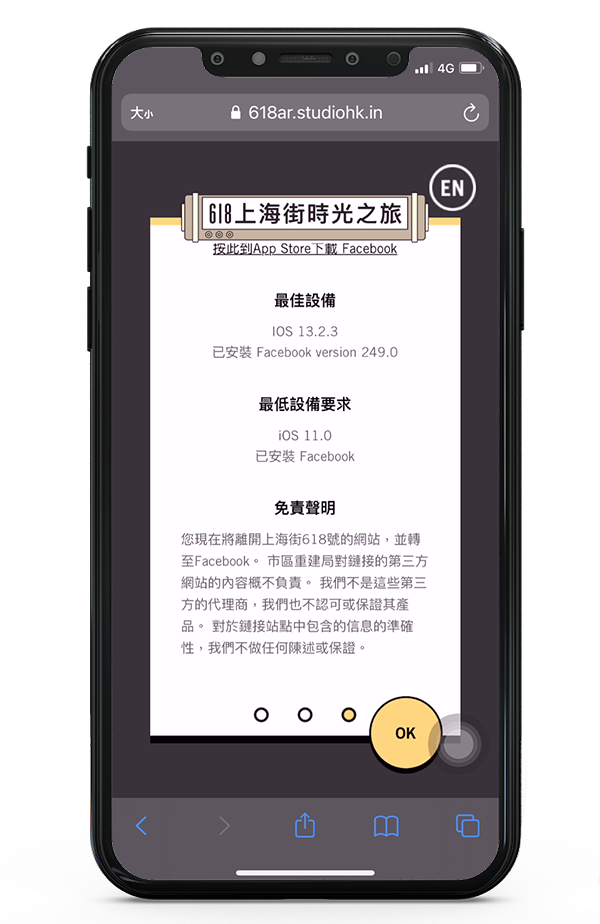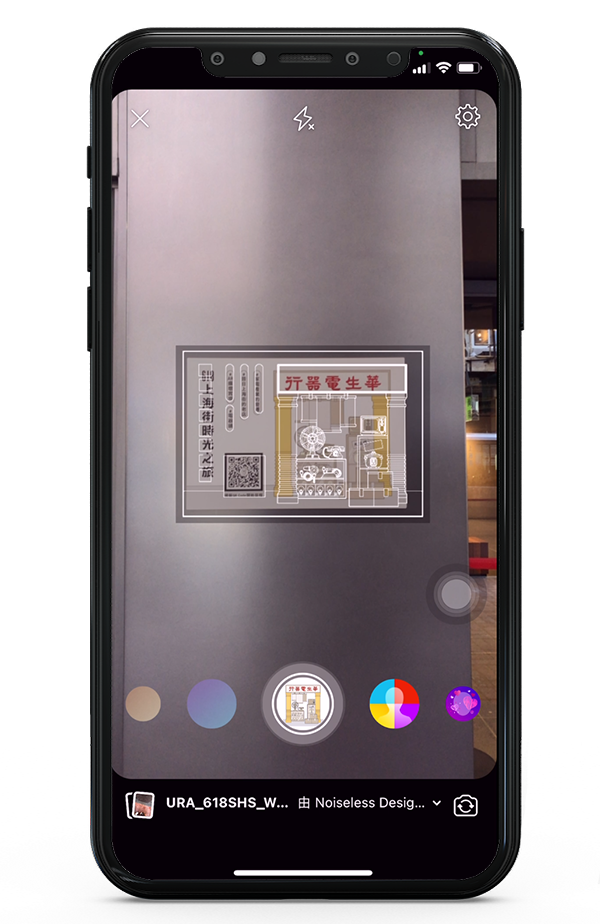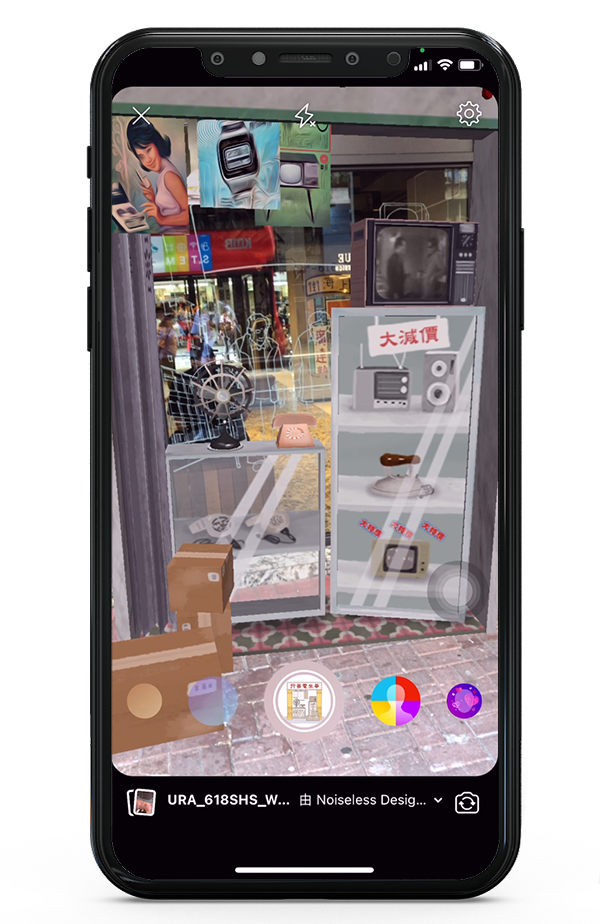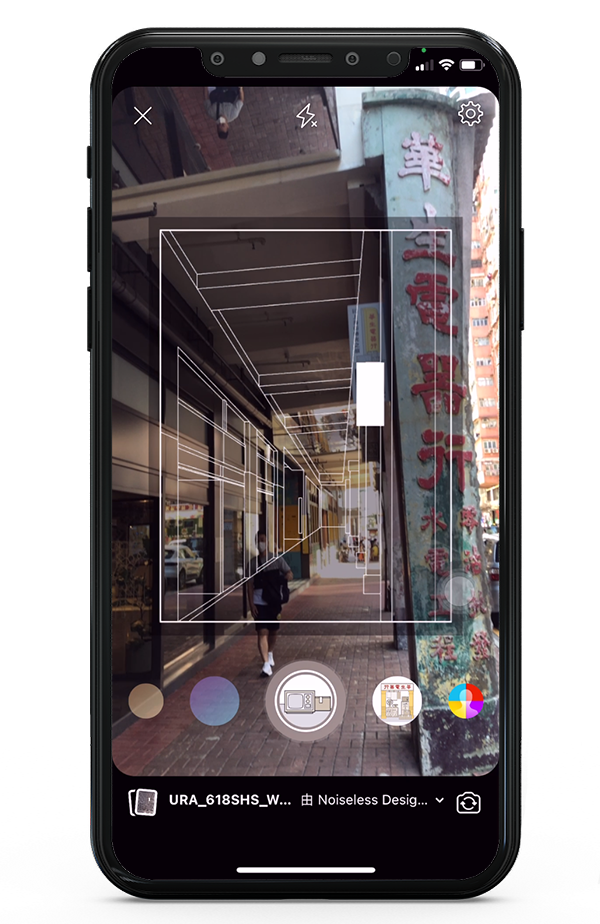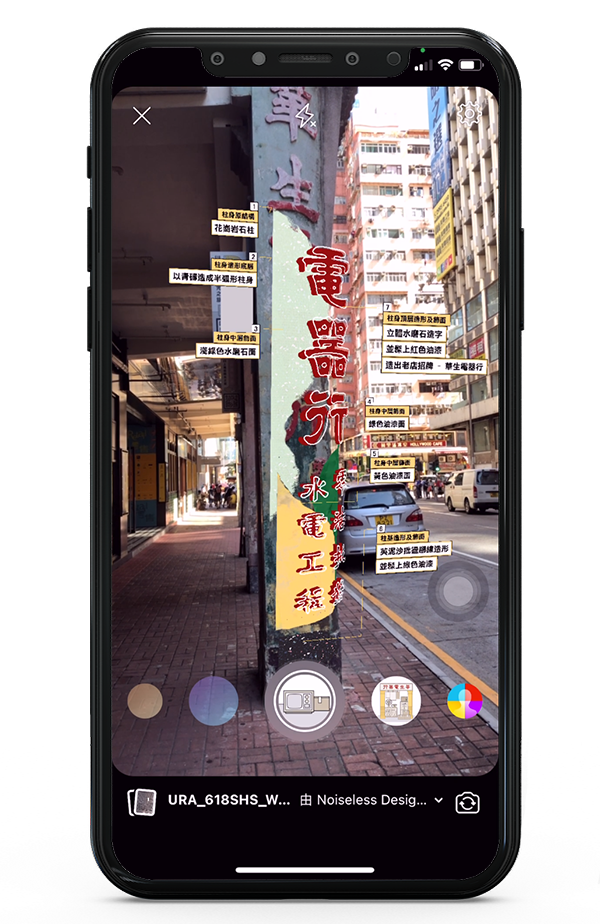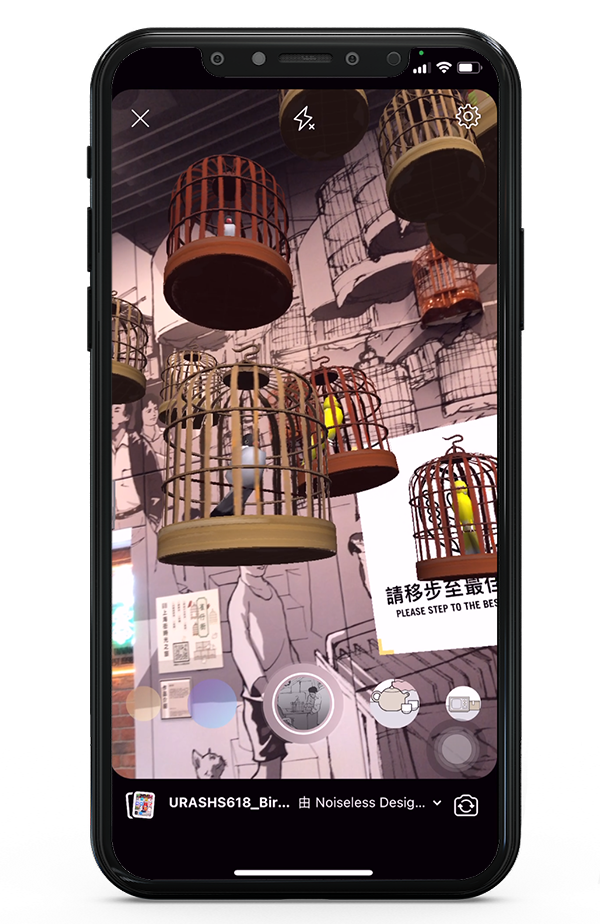 Recognition of unique innovation
The 618 Shanghai Street AR Experience earned Taiwan's Golden Pin Design Award, and Red Dot Award: Brands & Communication Design 2020 with its unique design quality and creative performance. The Golden Pin Award recognizes commercial products and projects through a rigorous and impartial judging process led by industry experts. To be awarded the certificate is an influential signifier of quality in design.