Interactive AR experience for the Metro Hit Awards 2020
One of the largest annual award shows in Hong Kong, the Metro Radio Music Awards, utilized ARwiz's GamAR technology to promote fan interaction with an interactive AR experience in Nov 2020. In the physical world with social distancing and health concerns globally, it may not be possible to meet and take photos or videos with music artists, however, in the AR world, it becomes possible through GamAR.
The beauty of GamAR technology allows users to experience the AR games without downloading an app, they can access the AR experience on their mobile browsers.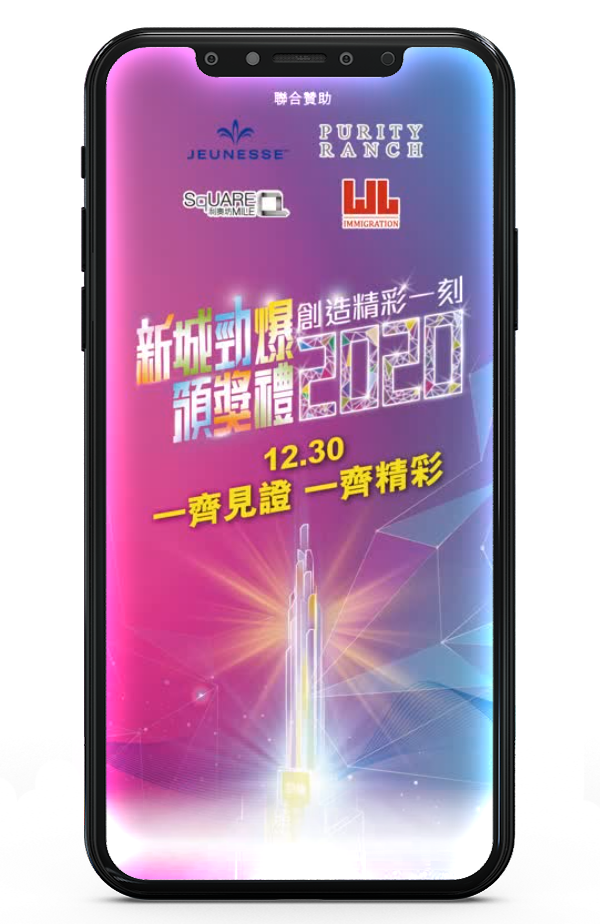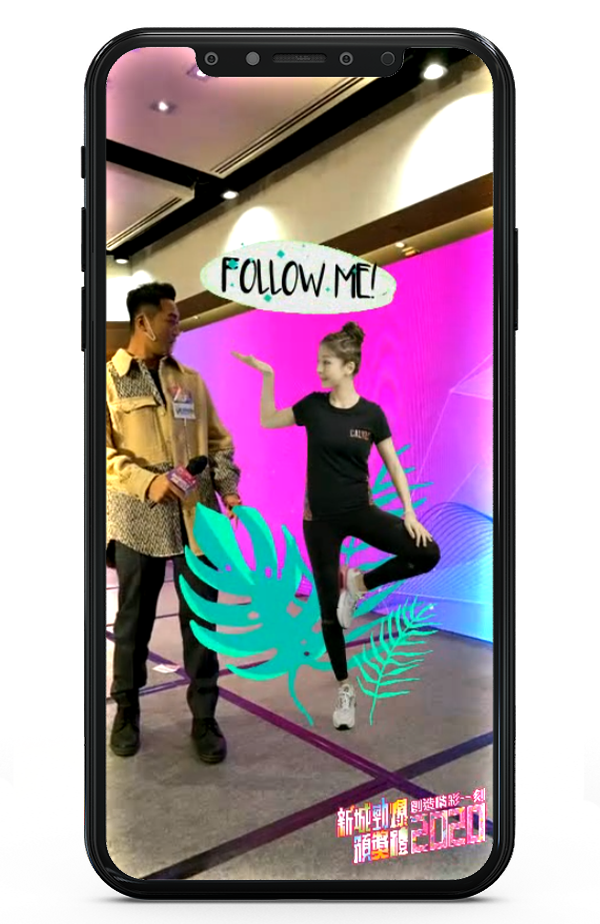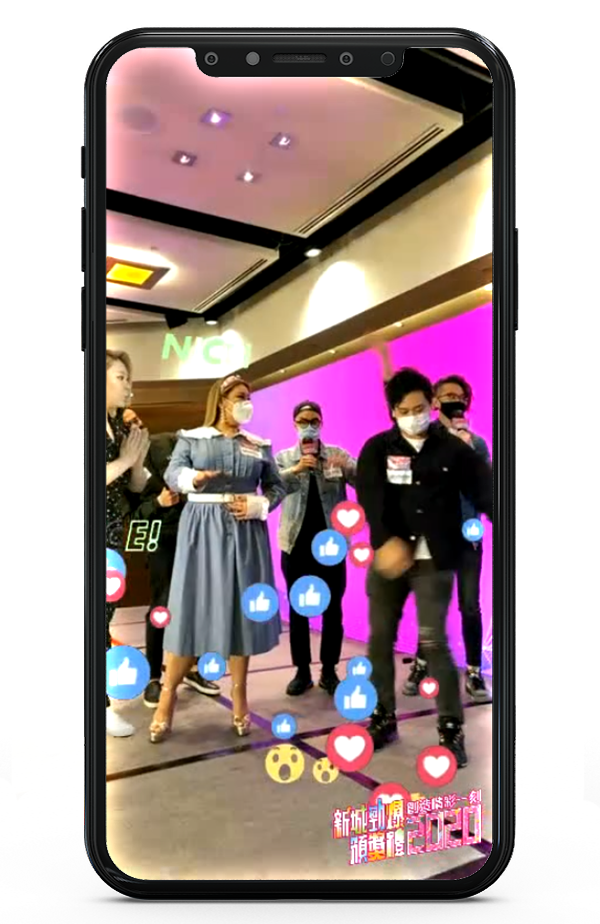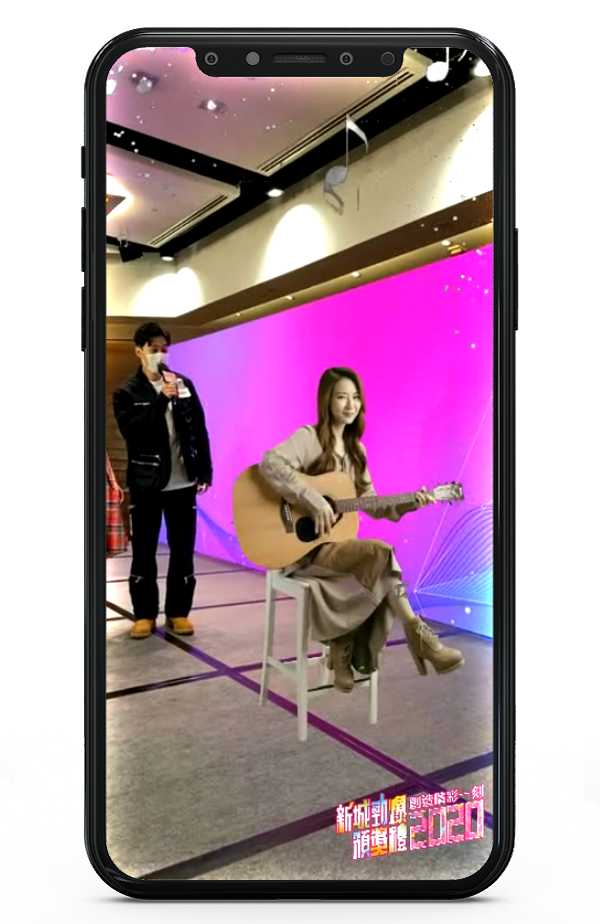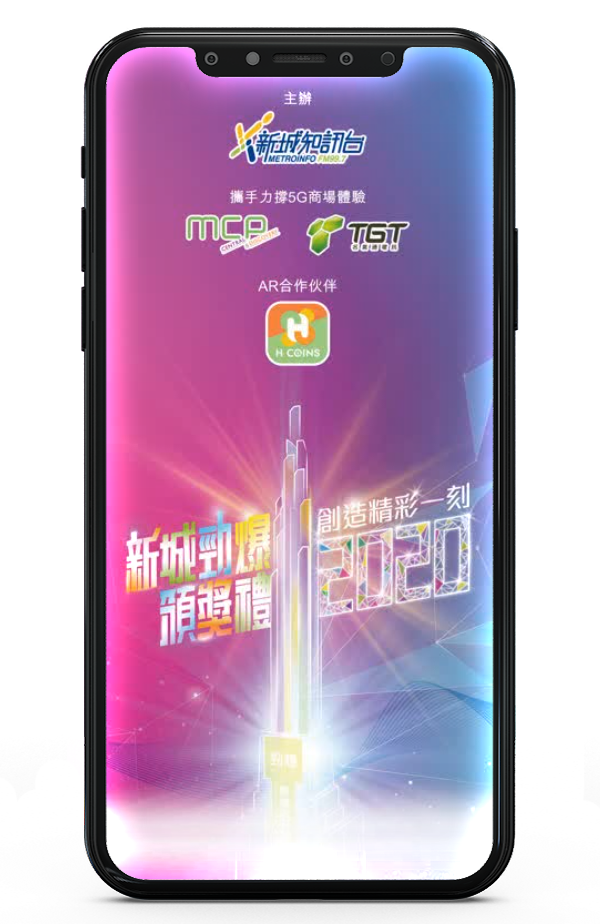 Interact with your favourite artists via GamAR!
The public were able to interact with their favourite artists through a web based AR camera, with each artist performing a unique action, such as dancing or singing, and allowing users to take photos or videos through the AR camera with all the participating artists. In total over 8k people viewed the webpage and over 2k people played the AR game and interacted with the music award show.