Festive celebrations with AR!
It's just 2-3 months away from the holiday season and CNY, have you thought of celebrating in an AR way? Before choosing how to celebrate, let's see what's new with AR tech.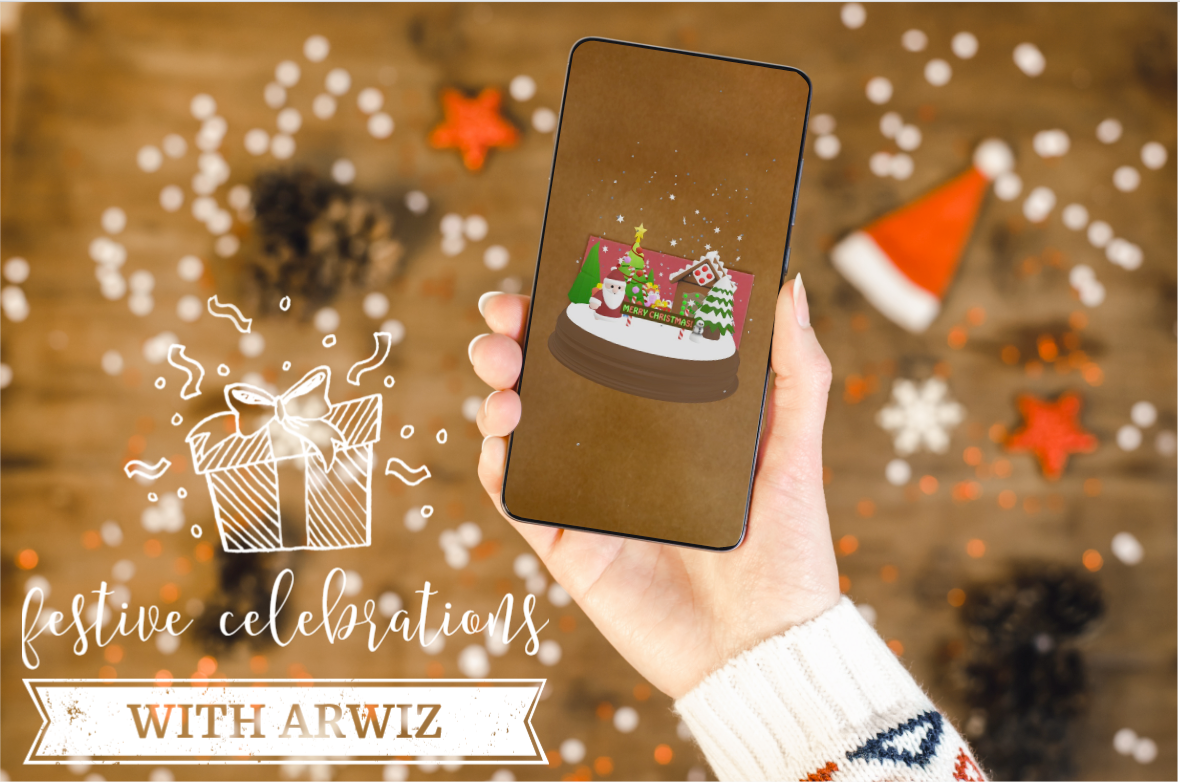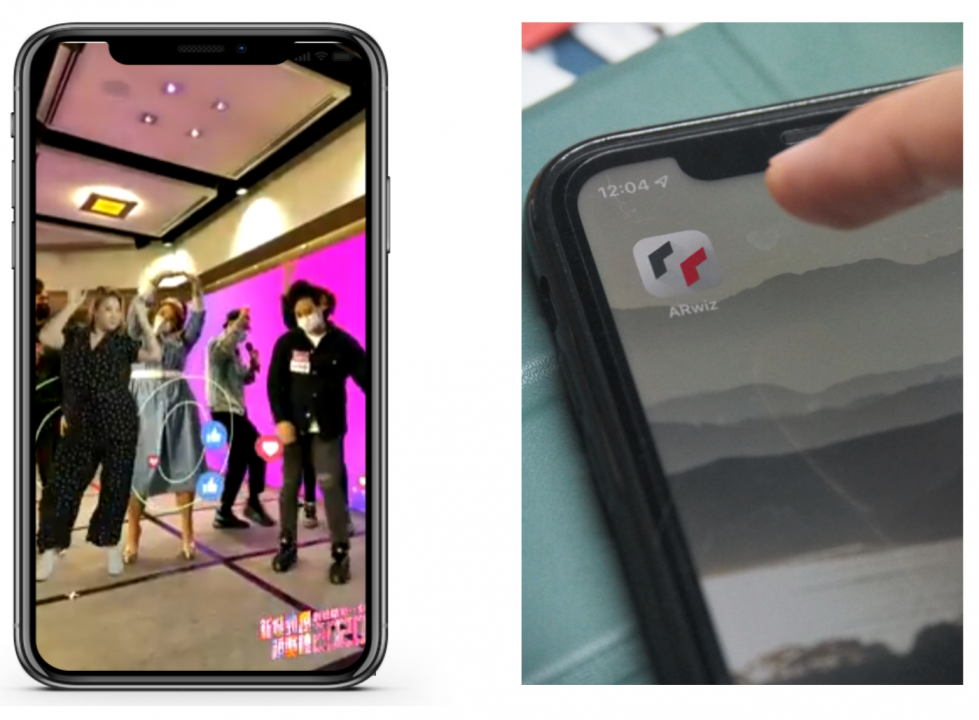 Web-based augmented reality enables users to access the AR experiences through any smartphone mobile browser without downloading an app. When users access a custom URL link or scan a QR code using their smartphone, the AR content comes to life in the user's environment through the mobile browser.
✓  Faster deployment
✓  Less data usage, no need to download an app
✓  Less costly
✗  Lag if internet bandwidth is limited /  AR models are too complex
✗  Cannot adopt overly complex AR models / 3D AR models 
On the other hand, building an app is still the best way to experience AR. With more memory on smartphones, using an app allows for better animation sequences and interactivity.
✓ Heightens user engagement
✓ Eliminates cognitive overload
✗ Heavy on-site data usage on downloading an app
✗ More costly
Festive Treasure Hunt / Catching Game
Want to gamify customer engagement this holiday season through AR games? GamAR (powered by ARwiz) can hold AR treasure hunts or catching games. Customers just need to open camera access on their smartphone's web browser to enjoy catching your tailor-made object to redeem your rewards. Click here to
learn more
!
Send greetings and love in an AR way! Any physical festive card can be tailored with AR effects that can be seen by scanning the card with a mobile phone. Music can be added too!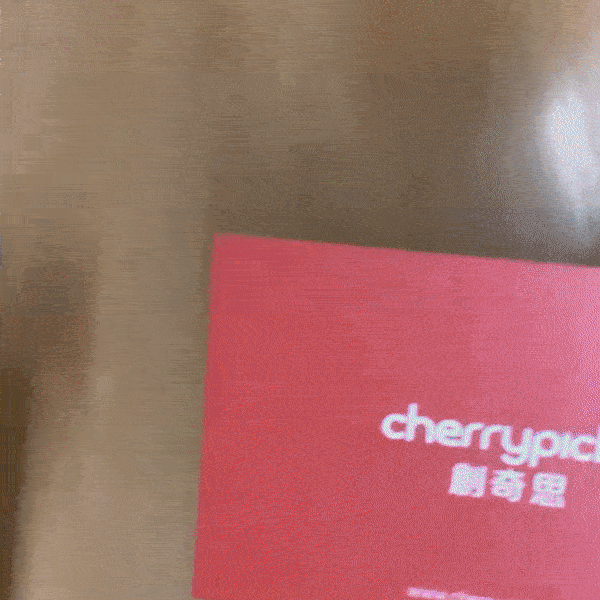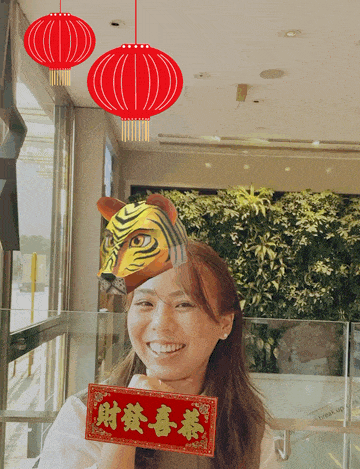 Fancy having your own branded FB/IG face filter? Come create one with us! Let the world try on your effect while celebrating the holiday season. Deployment can be as quick as 2 weeks.
Thinking of maximizing the idol effect to fans & followers? Simply bring them to take a photo/video in front of a green screen, then sit back and leave the rest to us. Fans & followers can take a photo/video with their favorite idol anywhere, anytime! Want to help your favorite idol go viral on social media?
Learn more
 and act now!