Foguang Go: Take a guided tour and play mini games at Fo Guang Shan
Foguang Go was launched in Jan 2017, and guided Fo Guang Shan, the largest Buddhist monastery in Taiwan, into the future utilizing ARwiz's GeoAR technology.
Visitors can download the free app to view a map of the monastery and take a guided tour around the premises.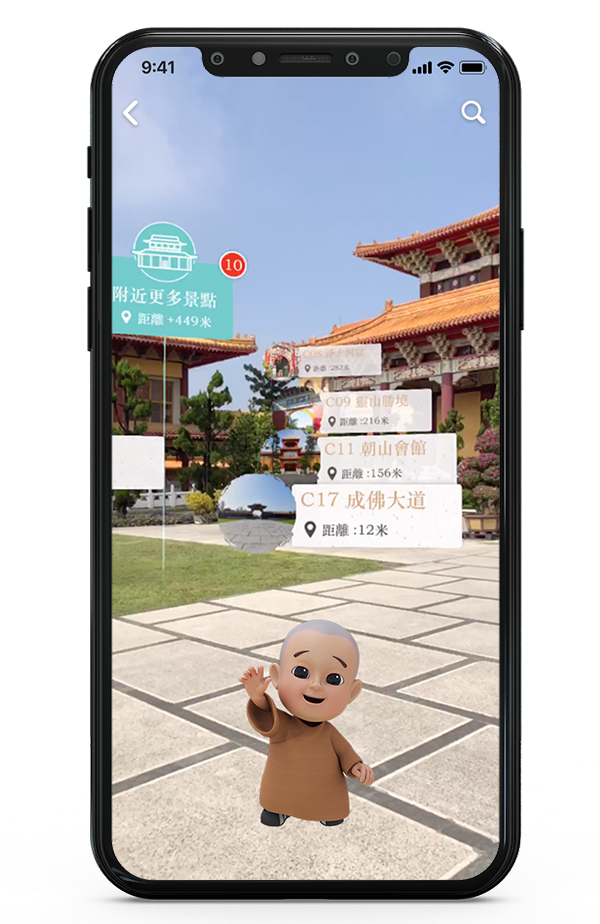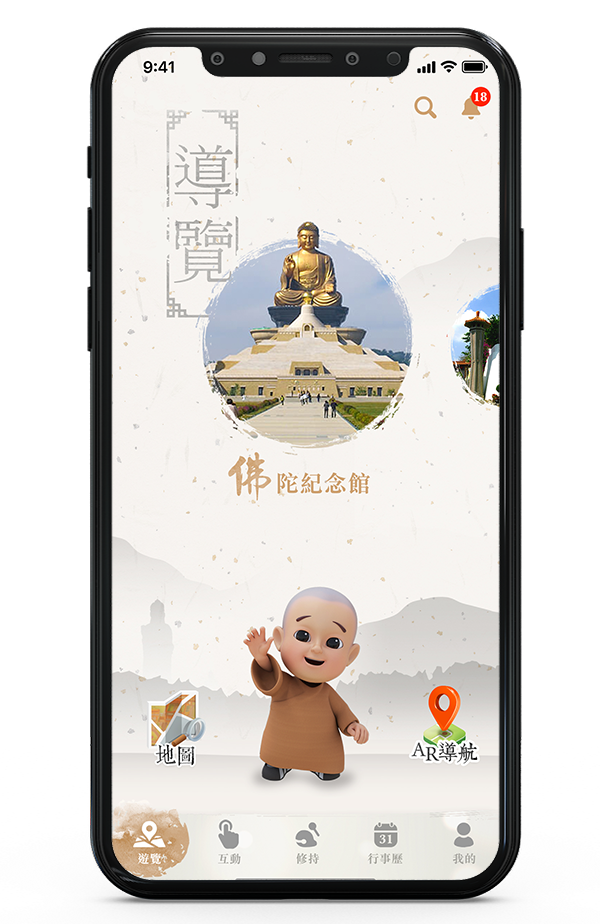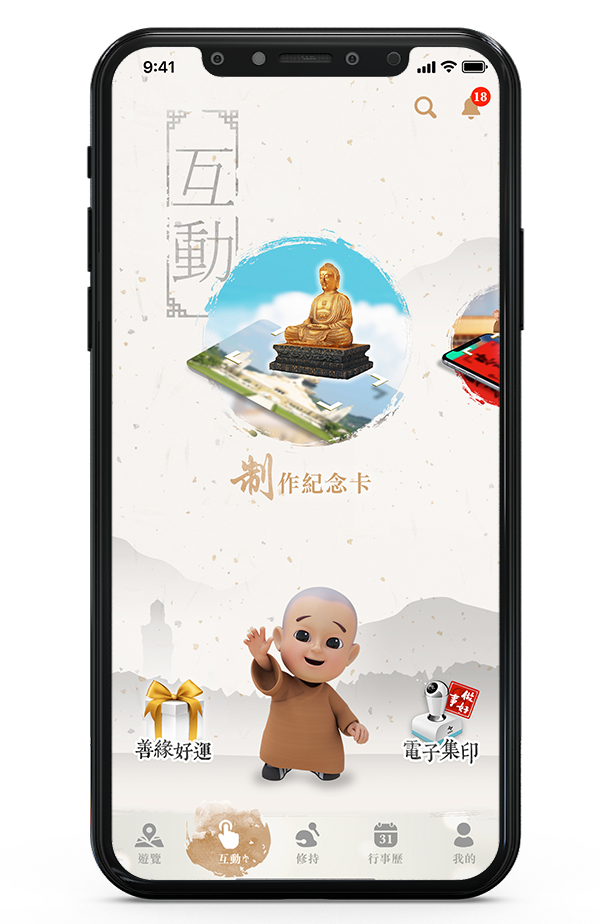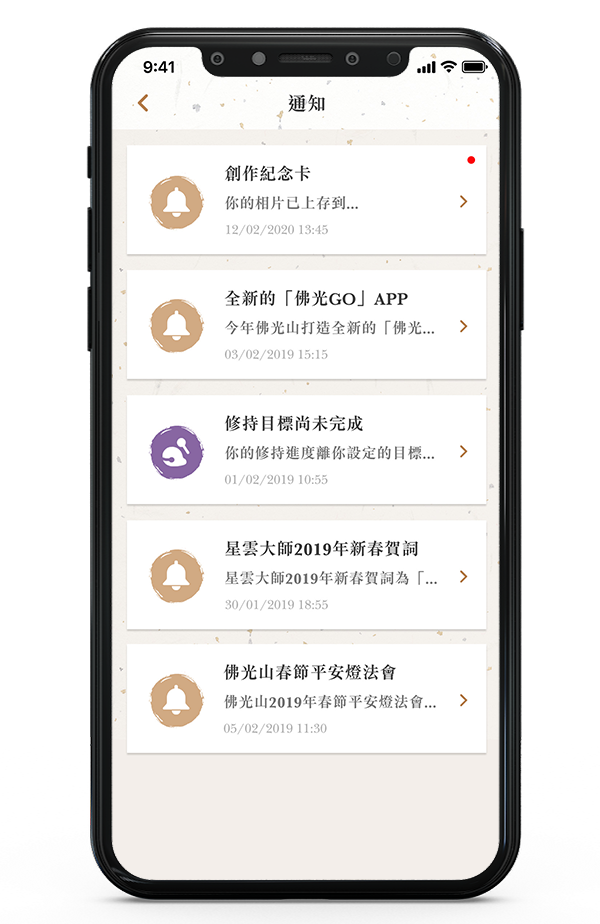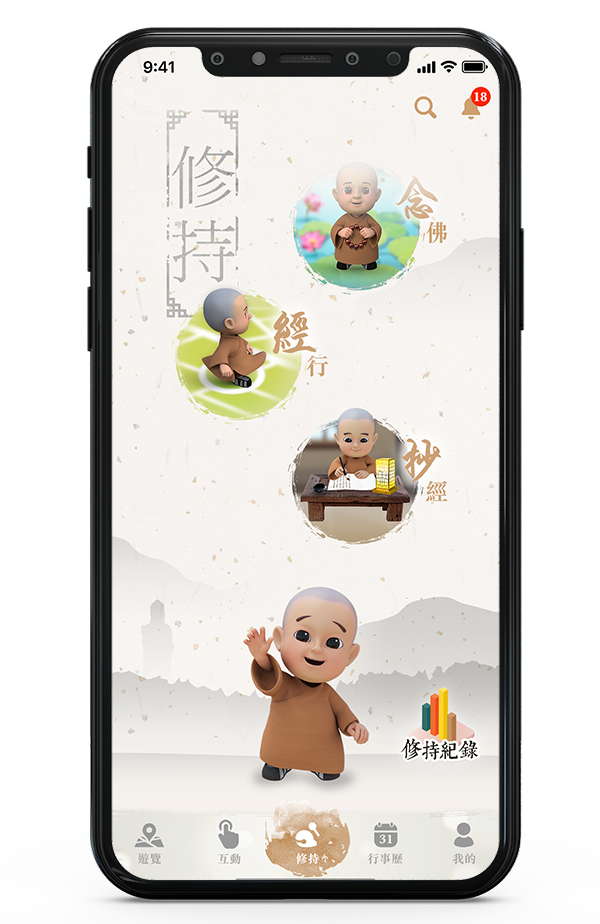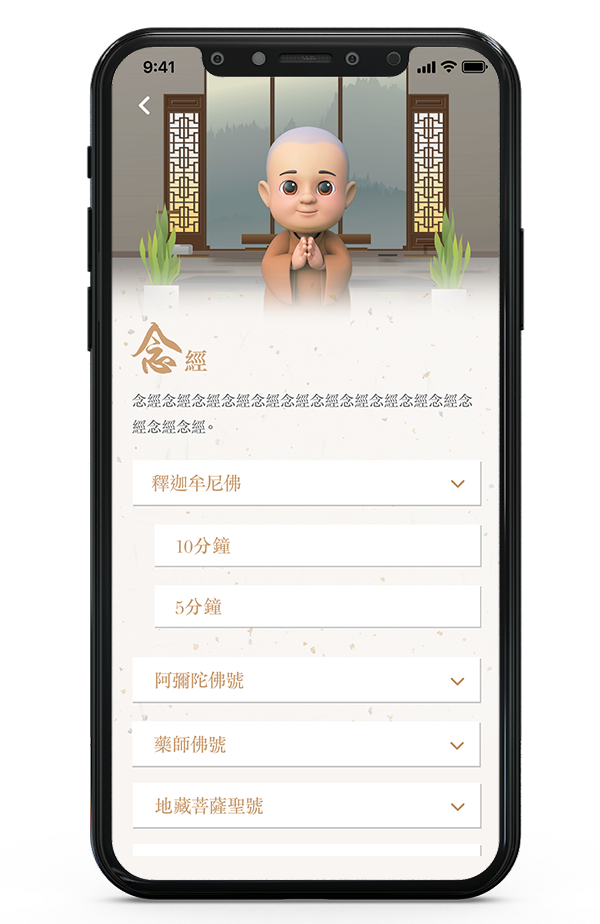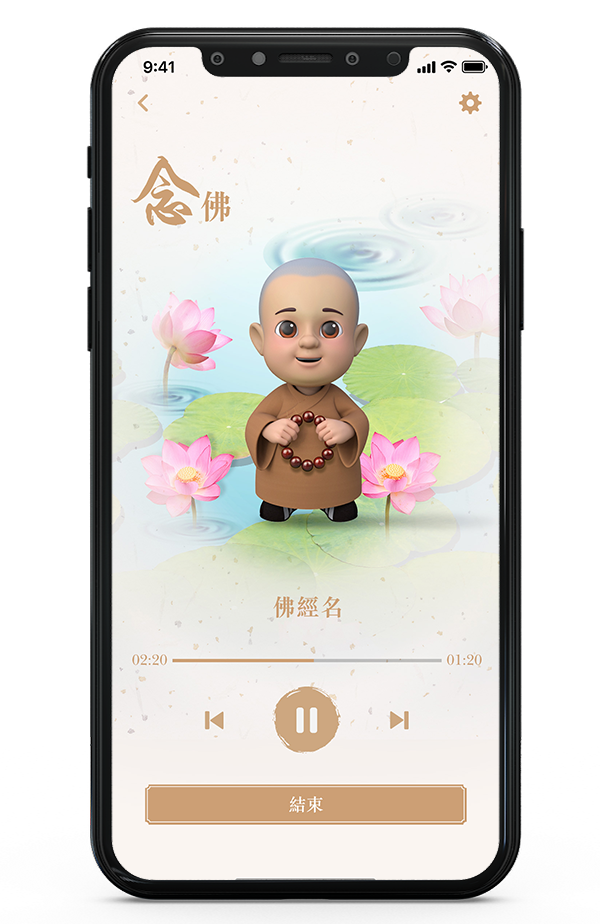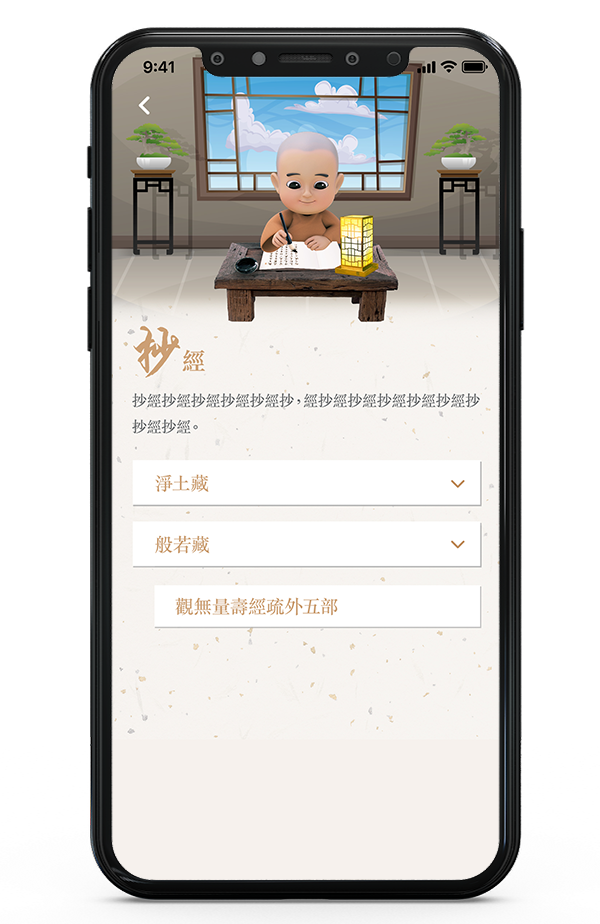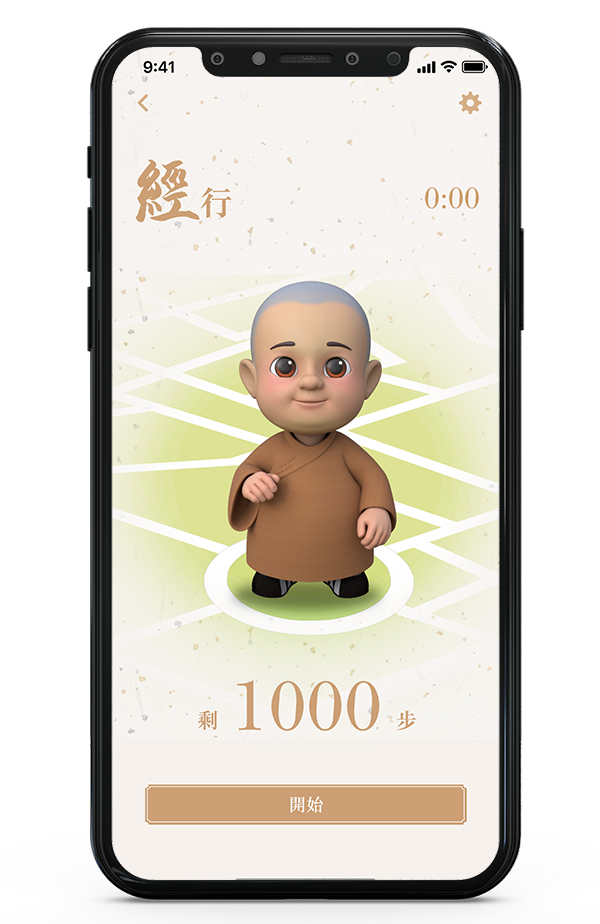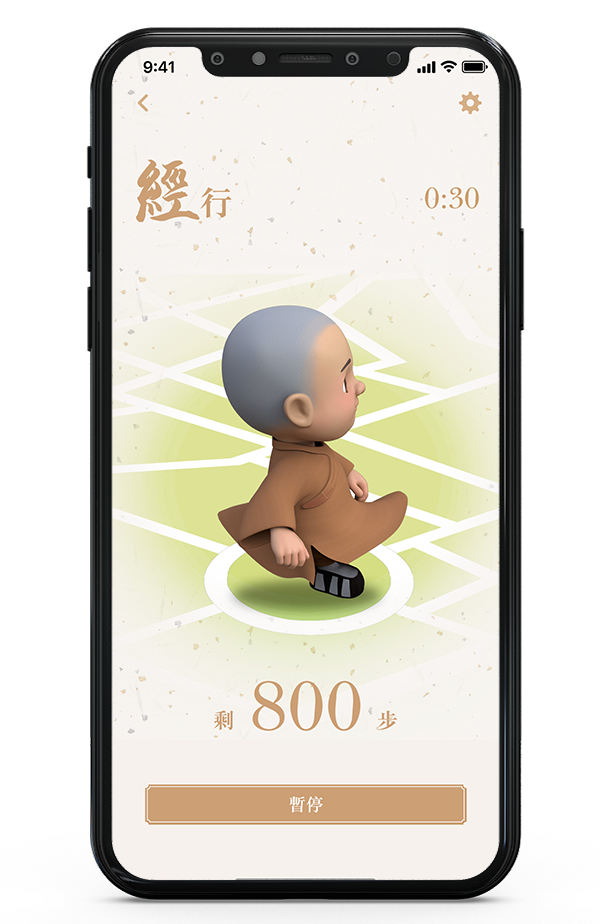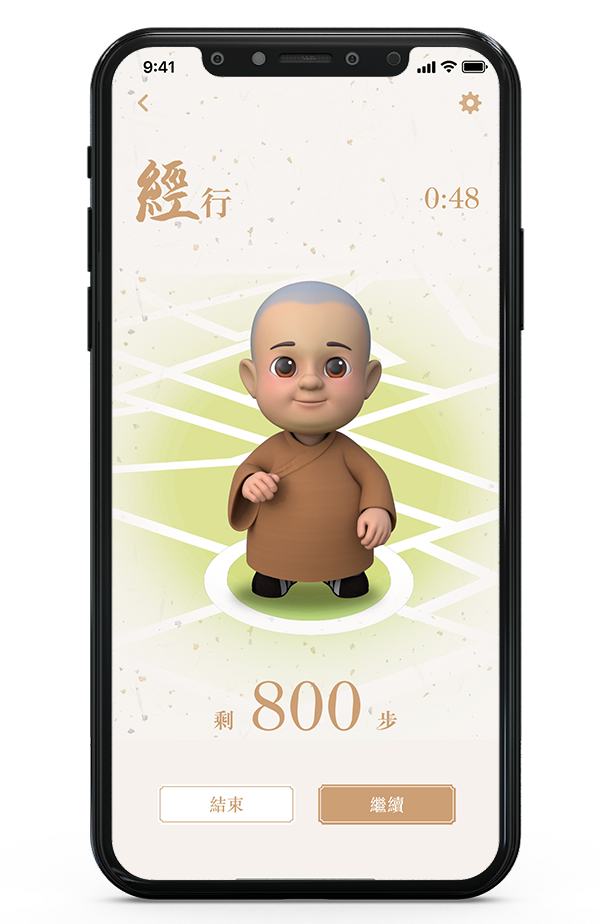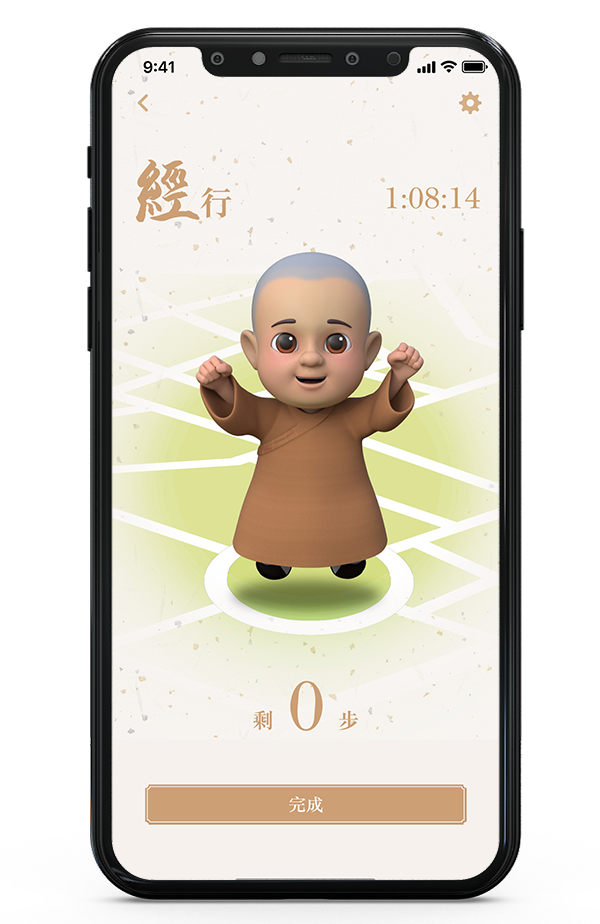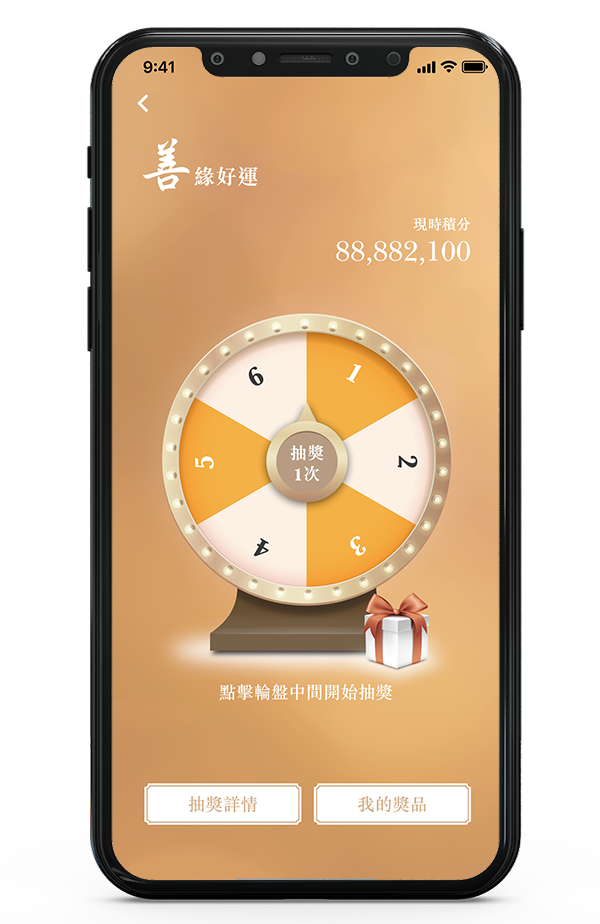 Practice Zen with Monk Shami Anytime, Anywhere
Visitors are able to receive detailed information and photos of all the attractions as they approach. Advancing to certain attractions will also trigger easy to play games to collect stamps and redeem a special gift courtesy of the monastery. Users will find activities to help them practice Zen even when they are not in the vicinity of Fo Guang Shan.